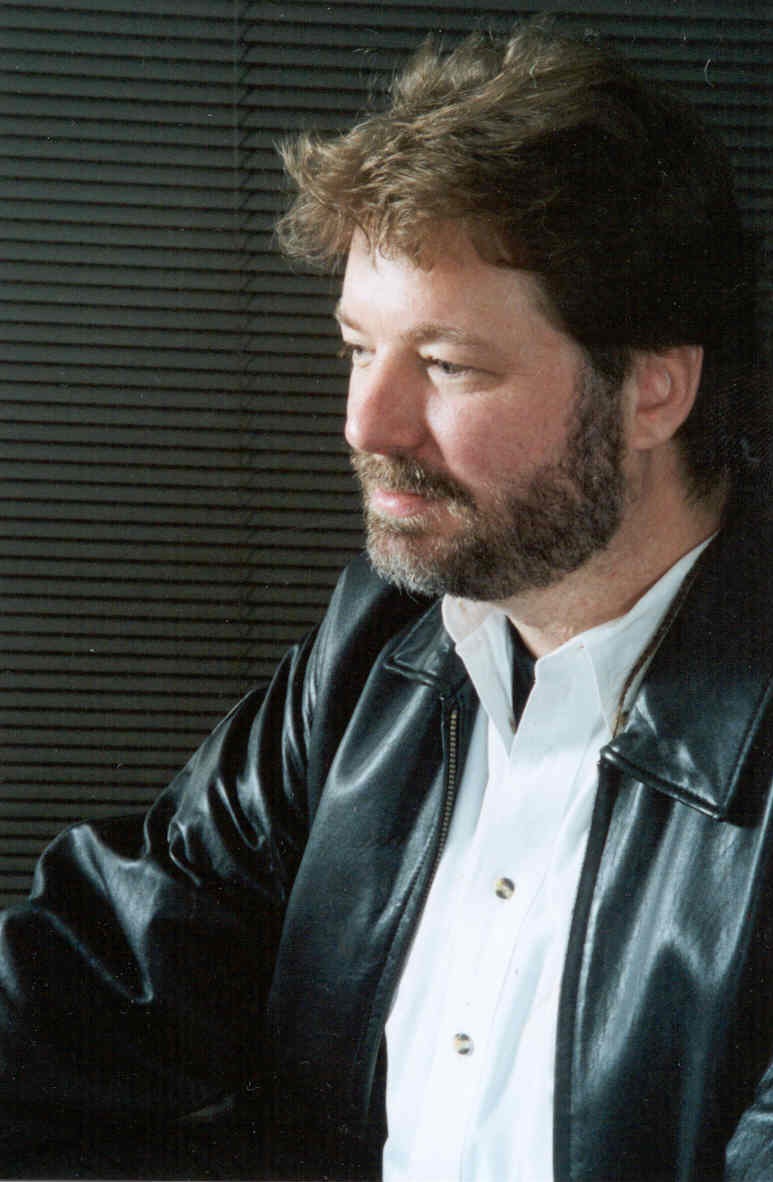 My Links
Outside Links

Eric Allman


eric(A/T)neophilic(D/O/T)com


I am the author of sendmail, syslog, tset, trek, and several other programs. I am co-founder of Sendmail, Inc.. I've also recently worked at SQLstream, doing streaming data analytics.

I'm on the Editorial Review Board of ACM Queue magazine, the ACM Council, and the Board of Trustees for Cal Performances.

Previously, I was Vice President and Treasurer of USENIX Association.

I am co-author of the O'Reilly book Sendmail. Recently, I have written a chapter for The Architecture of Open Source Applications


I am now happily semi-retired (but still doing some consulting).

I've recently started playing with Arduino, which led me to do a project to do inventory control for the wine cellar, which has led me to Python and wxPython. I'm having a lot of fun and learning a lot of new things. Details of the project should be posted on my blog once I have something to post.